Association "Friends of Sarah Maldoror and Mario de Andrade"
''In the life of any individual, family, community or society, memory is of fundamental importance.  It is the fabric of identity'' – Nelson Mandela
Founded in 2019, the Association "Friends of Sarah Maldoror and Mario de Andrade" focuses on preserving memory, encouraging dialogue and developing legacy work of this extraordinary couple whose lives have impregnated and crossed those of the main thinkers of the 20th century in Europe, Africa and the Americas.
Led by daughters Annouchka de Andrade and Henda Ducados, the Association's main purpose is to feed the larger public with upcoming events regarding their parents as well as providing public access to information on films festivals and debates.
Crucial to the Mission of the Association is to ensure that the intellectual legacy of the couple lives on to the benefit of the larger public.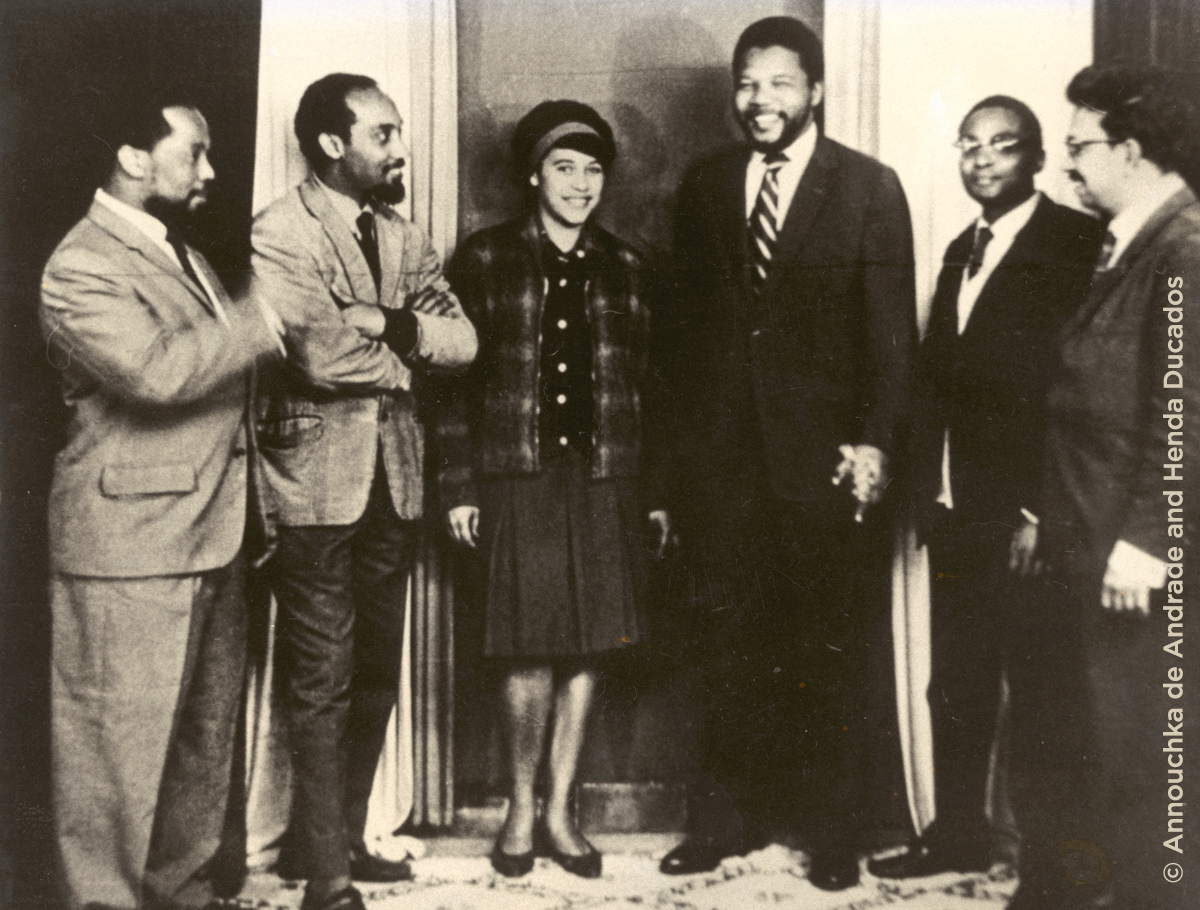 Aquino de Bragança, Nelson Mandela, Mario de Andrade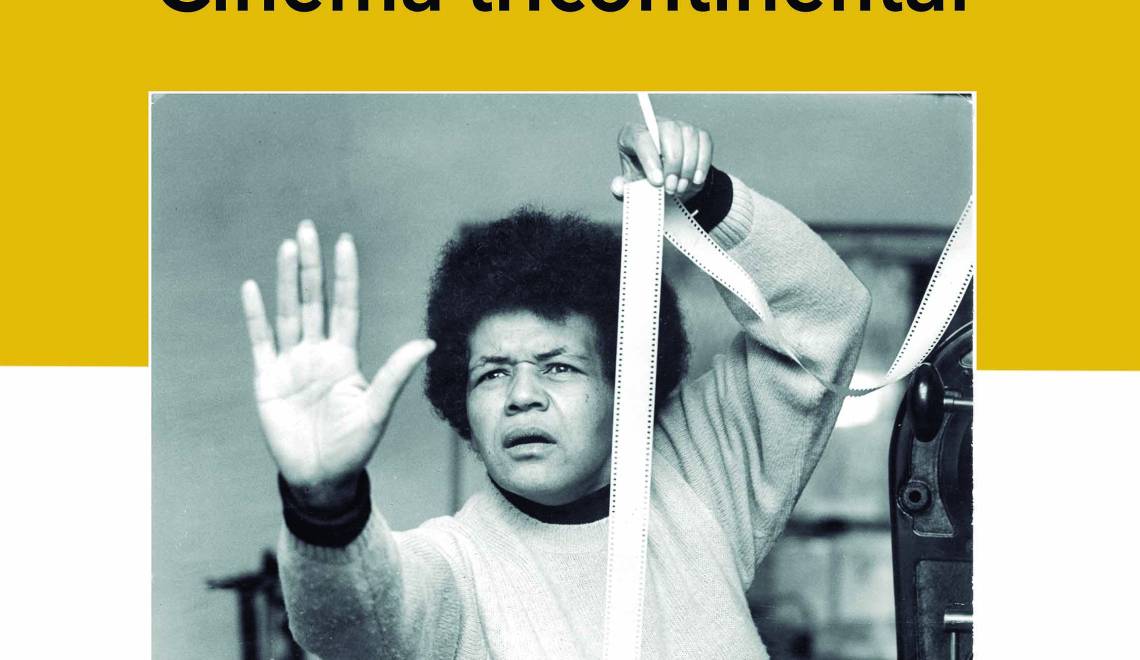 After passing through the Palais de Tokyo, in Paris, and Torreão Nascente of Cordoaria Nacional in Lisbon, the exhibition "Sarah Maldoror: Tricontinental Cinema" that arrived in Luanda proposes and offers a wandering through a landscape – in fact, here, a landscape of films – mixing animated images, documents, correspondence, photographs and poetry. A space will
To Sarah Maldoror…who, camera in hand, fights oppression, alienation
and defies human bullshit

Though her name remains unfamiliar to most, the French­born filmmaker's work is central to postcolonial African cinema

Maldoror brought to the screen the "shadow songs" of negritude and the liberation struggles of African countries.