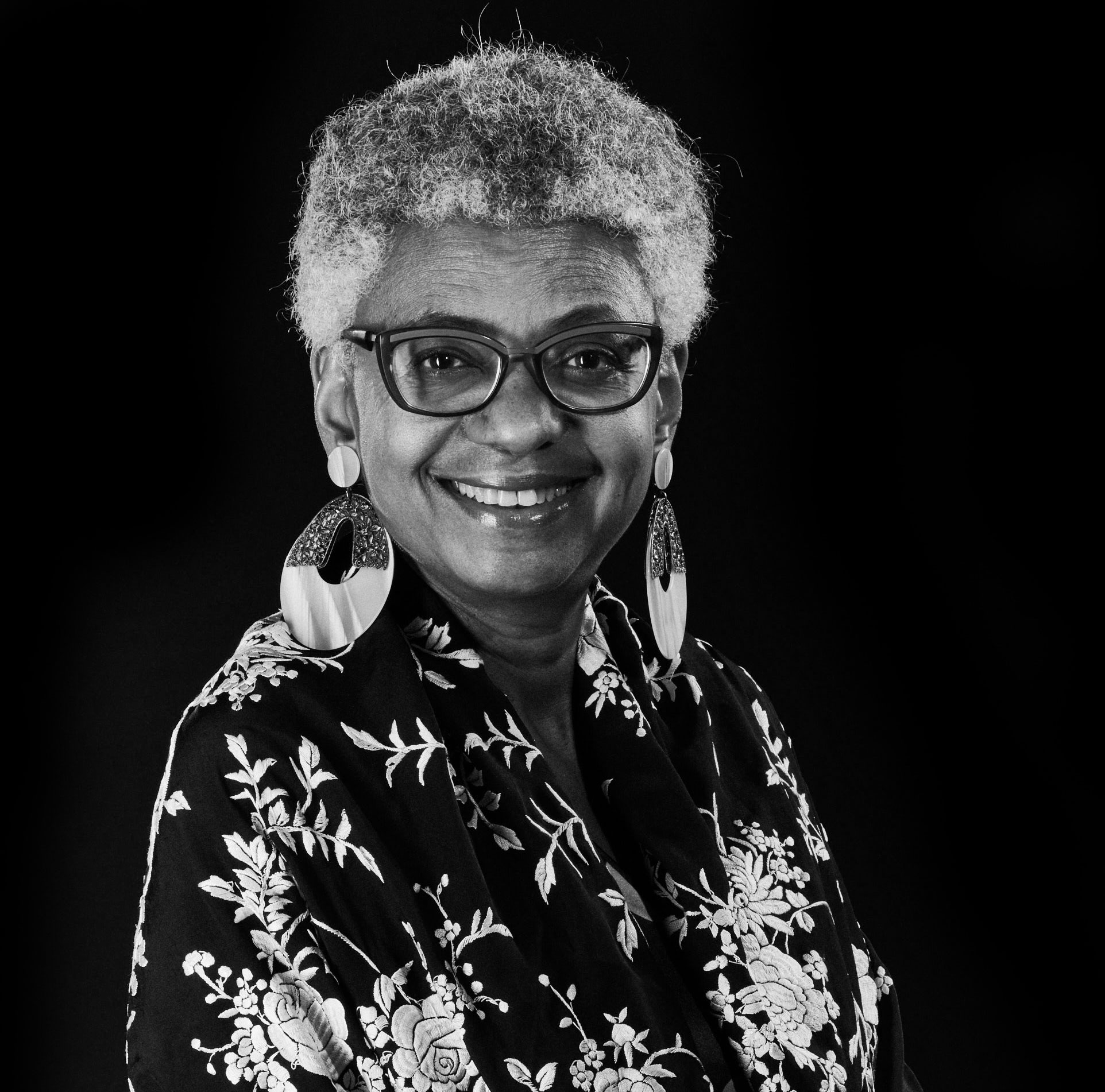 Annouchka de Andrade
Annouchka de Andrade is currently the Artistic Director of International Film
Festival of Amiens. A film festival focused on authors cinema and African and South American films.
With over 30 years of experience, Annouchka has worked in international cultural cooperation with a strong focus on audio-visuals, cultural heritage and production in France, Spain, Columbia, Bolivia, Venezuela, Peru and Equator. She has provided technical assistance to Sarah Maldoror in the last 20
years.
She has also worked as Audiovisual attaché for French ministry of Foreign affairs, based in Bogota for: Colombia, Peru, Bolivia, Venezuela and Equator. This included management of shared cultural heritage, promotion of national cinema, support production for Tv and radio programmes as well as music.
Publications:
"Los Olvidados" in L'avant scène cinéma, Paris, mars 2010
"Ana Mercedes Hoyos", spécial issue in Mundo magazine, Bogota 2007
"Economie du cinéma colombien", in Le film africain et du sud, 2008 et 2009
"Origines do nacionalismo africano", de Mario de Andrade, edited by Dom Quixote, Lisbonne, 1998
Translations:
From Russian and English to French:
« Vive le cinéma: 4ème rencontres cinématographiques de Beaune » – edited by Austral – 1995
« Et le cinéma va : Europe/Etats-Unis » – edited by Lieu commun – 1994
« Sunlight ou Lumière : le cinéma européen » – edited by Lieu commun – 1993
« Les rencontres cinématographiques de Beaune » – edited by Femis/L'ARP – 1991
Read full bio